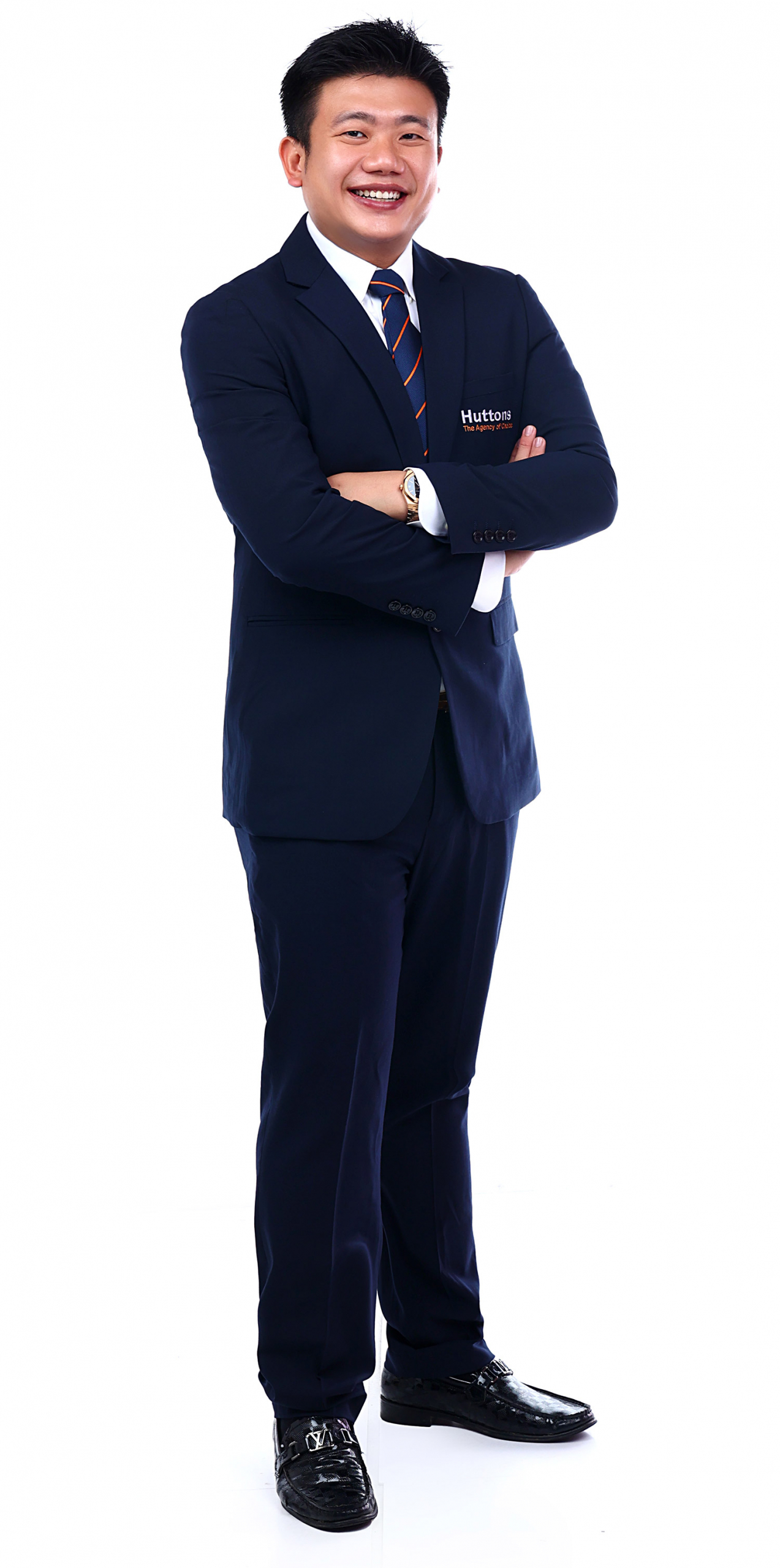 Ni hao! My name is Aric Lim, and I'm a bilingual (English and Mandarin) realtor with over a decade of experience in the real estate industry. Throughout my career, I have had the pleasure of transacting in a variety of different properties, ranging from residential projects to good class bungalows, commercial offices, buildings, shophouses, and even medical clinics.
In addition to serving a diverse range of clients, I also specialize in catering to the needs of prolific ultra high net worth Chinese clients for all their luxury real estate needs. Thanks to my fluency in Mandarin, I am able to provide personalized service and advice to Chinese clients, making the process of buying or selling a luxury property a seamless and enjoyable experience.
Over the years, I have built a reputation for providing top-notch service to my clients. Whether you are looking for your dream home or selling a property, I am committed to ensuring that the process is as smooth and stress-free as possible. I believe that communication is key, which is why I make it a priority to keep my clients informed every step of the way.
Thanks to my expertise and dedication to my clients, I have received numerous awards throughout my career. But for me, the most rewarding part of my job is helping people achieve their real estate goals. Whether you're a first-time homebuyer or a seasoned investor, I'm here to help you make the most of your real estate opportunities. So why not give me a call today and see how I can help you? Xie xie!